Our business is all ABOUT
fulfilling hopes and dreams
Our Values
Our People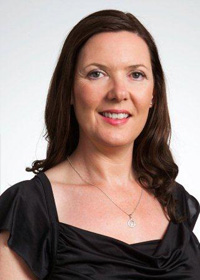 After completing a Bachelor of Education degree, Tanya started her career as a primary school teacher. She furthered her studies with Diplomas in both Leadership & Management and Financial Services and is a Licensed Finance Broker and Real Estate Sales Representative.

Tanya has 14 Years experience in Banking & Finance and owned and operated her own businesses for over 15 years.

She is passionate about helping people achieve their first home and in particular making new immigrants to Australia feel welcome and " at home " in Perth. She has contributed significantly to the ethos and customer service ethic at Optimum and works tirelessly to give her clients accurate and reliable information.

Tanya loves reading, travelling and spending time with family and friends.
...because we LOVE helping people
Arranging your own finance, building, buying or selling can be a long and lonely road. Using our services you benefit from the significant influence we have with banks, builders and agents to ensure that you are far more than just another file or job number.
All consultations, appointments and meetings with us are absolutely free.